​

​
Build Transform and Profit is a 4-month hybrid coaching program for women who desire to grow and scale their businesses through mindset training, strategic coaching, branding, automation, systems, strategy, implementation, and human behavior.
​
This mindfully crafted program is designed for the purpose-driven, ambitious, high-performing, and strategically motivated women who are ready to live for more.
​
Build Transform and Profit is intentionally fashioned for every woman who has the audacity to believe that she can rise above statistics, negativity, unfruitful environments, and glass ceilings to soar into greatness. This program is for you, beautiful, and it's specifically for women who are ready to take action and transform their lives and businesses in 4 months.
​
TIME BEFORE THE WAITLIST CLOSES
​
​
​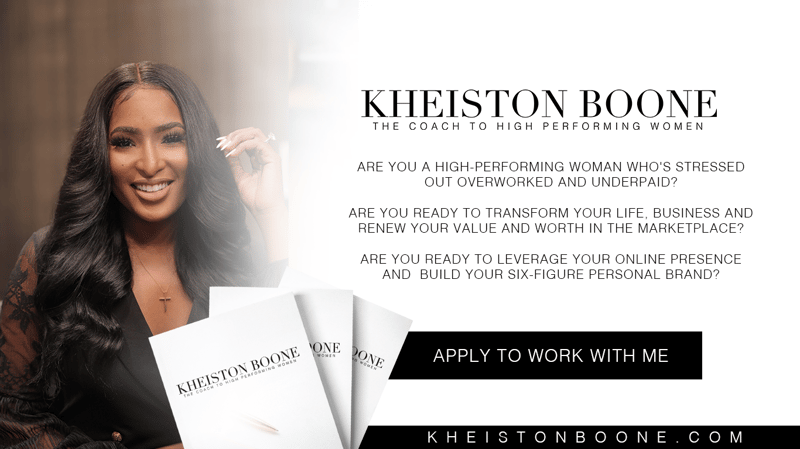 ​
​